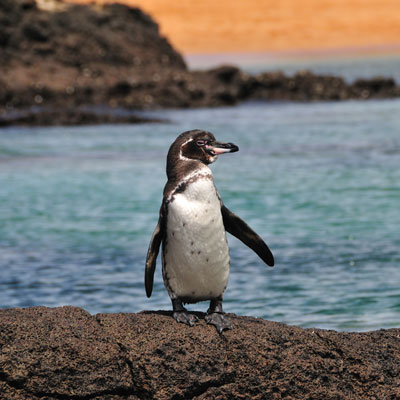 For a cultural and wildlife adventure, journey to the Galápagos
Which came to be known as the Enchanted Isles by their first visitors because they seemed to appear magically, often enveloped in fog. Begin with three nights on the mainland discovering UNESCO World Heritage marvels in Quito, snow-capped mountains and fantastic shopping in Otavalo, and friendly people every step of the way.
Then board your vessel for a four-night cruise aboard the Coral I or II, to experience close encounters with animals found nowhere else on Earth. Feel the wind in your hair as you motor in an open panga between the boat and the next island, where your hikes will be accompanied by knowledgeable guides eager to share their knowledge and enthusiasm for this world treasure.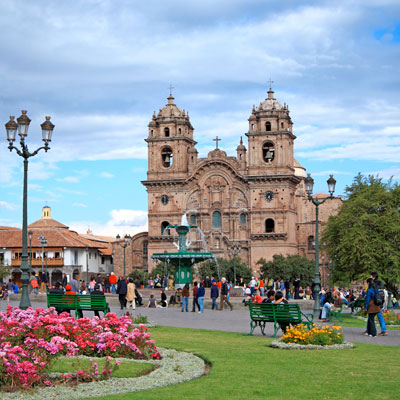 Ecuador & The Galapagos Islands pricing:
Ecuador & The Galapagos Islands
Natural Selection in the Enchanted Isles
Date of trip:
October 27th to November 4th, 2019
Price of trip:
Main program: $5,495 per person
Optional post-trip extension to Peru and Machu Picchu
Post-trip: $4,395 per person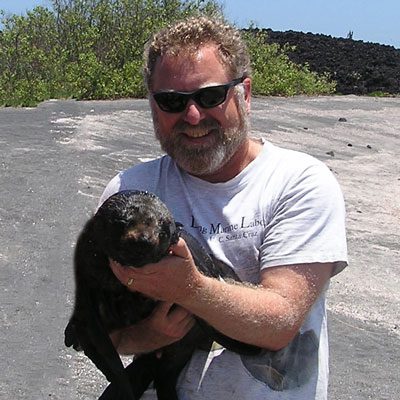 Daniel Costa is a distinguished professor of ecology and evolutionary biology at UC Santa Cruz.
His research focuses on the ecology and physiology of marine mammals and seabirds, taking him to every continent and almost every habitat from the Galápagos to Antarctica. He has worked with a broad range of animals, including turtles, penguins, albatrosses, seals, sea lions, sirenians, whales, and dolphins and has published over 400 scientific papers.
His current work is aimed at recording the movement and distribution patterns of marine mammals and seabirds in an effort to understand their habitat needs. In addition, his research is studying the response of marine mammals to underwater sounds and developing ways to assess whether the potential disturbance may result in a population consequence. He cofounded the Tagging of Pacific Predators program, a multidisciplinary effort to study the movement patterns of 23 species of marine vertebrate predators in the North Pacific Ocean. He is an internationally recognized authority on tracking marine mammals and birds.