About Inspired Expeditions
Making the world our classroom, Inspired Expeditions explores the far-reaching corners of our globe and showcases our extraordinary faculty, celebrating the expertise and research they conduct on and off campus. Strengthen your connection to the university and broaden your understanding of our world; join us as we explore, learn, discover, and connect while traveling with like-minded friends and fellow Banana Slugs.
We offer you exceptional destinations, accomplished faculty experts, and compatible traveling companions. If you want to expand your horizons, further your knowledge, and create meaningful relationships with communities near and far, then join us for an adventure of a lifetime!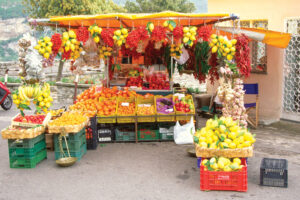 Why travel with us
We partner with tour operators that specialize in educational travel. Our travel partners are experts in designing unique educational itineraries. They have met a criteria established for financial responsibility, established reputation, professional staff, quality of operation, and all-around dependability by Inspired Expeditions and UC Santa Cruz.
Tour operators
All tour operators are licensed California sellers of travel. Their license numbers are as follows:
Classic Escapes CST #2075326-40
Royal Adventures CST #2009579-40
Distant Horizons CST #2046776-40
Odysseys Unlimited CST #2077973-40
Who can travel with us
Group travel
The best laid plans can change. Group travel requires flexibility and a sense of humor. We do our best not to sway from the itinerary, but there may be times when this is unavoidable. Trips can sometimes be accompanied by unexpected changes in conditions, itineraries, and accommodations. Travel often includes visiting destinations with modest infrastructures and varying degrees of comfort.
General health
All tours require that travelers be in good mental and physical health. Many of our trips require a good deal of walking, some on uneven paths and roads. Other itineraries require getting on and off small boats and zodiacs.
Children
In general, our trips are designed for adults. In some cases, we are able to accommodate children 12 years and older. In the case that we are able to accommodate a child, the advertised price must be paid for all children, regardless of age, and a parent or guardian must accompany those under 18 years old.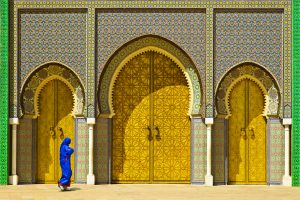 How to book a tour
If you would like to book one of our tours, fill out the reservation form at the back of the trip brochure and email it to IEtravel@ucsc.edu or mail to Inspired Expeditions at UC Santa Cruz 1156 High Street Santa Cruz, Ca. 95064 along with the deposit amount per person for the main trip and the deposit for the pre-trip and/or post-trip extension.
On receipt of your signed reservation form and deposit, we will, subject to availability, reserve your place on your trip.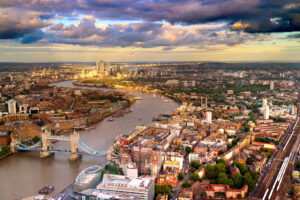 Travel details
A passport valid for at least six months after the completion of your tour is required for U.S. citizens on all international tours. If your tour requires a visa(s), we strongly recommend that you have at least six blank visa pages available; for tours not requiring a visa(s), we recommend that your passport have at least three blank visa pages. The tour operator will send you specific visa and entry requirements after you make a reservation. You are responsible for obtaining these documents unless otherwise noted. If you are not a U.S. citizen, please contact your embassy or consulate to ensure you obtain the proper documentation.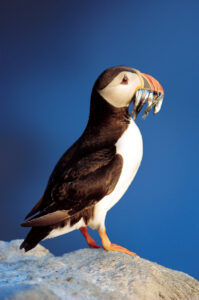 Single accommodations
On all tours, a limited number of single spaces are available on a first-come, first-served basis for an additional fee. In many cases tour operators will try to assist single travelers who want to share accommodations in finding a roommate, but if no roommate can be found, the single supplement fee will apply.
Cancellation and refunds
The initial deposit for all tours is 100 percent refundable up to approximately eight months before departure unless otherwise noted on a specific tour's terms and conditions. After this time, tour participants are subject to cancellation policies governing the particular trip in which they are enrolled. There are no refunds for unused meals, accommodations, or other included features. Please read the cancellation clause in each trip brochure carefully. Trip cancellation insurance is offered and highly recommended.
Travel insurance
We strongly recommend that you purchase travel insurance. Protect yourself and your investment in the event you have to cancel or interrupt your vacation. Travel insurance can provide financial reimbursement should the unexpected occur. Learn more about travel insurance.
Travel resources
Travel resources
Centers for Disease Control and Prevention: www.cdc.gov
Currency Converter: www.xe.com
Contact us
UC Santa Cruz
Inspired Expeditions
1156 High Street
Santa Cruz, California 95064
(831) 459-3689
ietravel@ucsc.edu